Strategy + Innovation
the imaginative application of art and science to create digital ideas, products and services
Stratovative aims to be the best in developing strategy and creating innovative ideas to grow brands. We are a full service digital innovation agency that provides advertising, marketing, corporate communications, design and media solutions to our clients.
Ideation
From big ideas and everyday content to new product launches and rebranding, Stratovative creates ideas for the web.
We ideate, design and deliver iconic digital products and services that improve people's lives.
Furthermore, we align our creative work with strategy and development and then think outside the box, so the end product provides the best blueprint for success.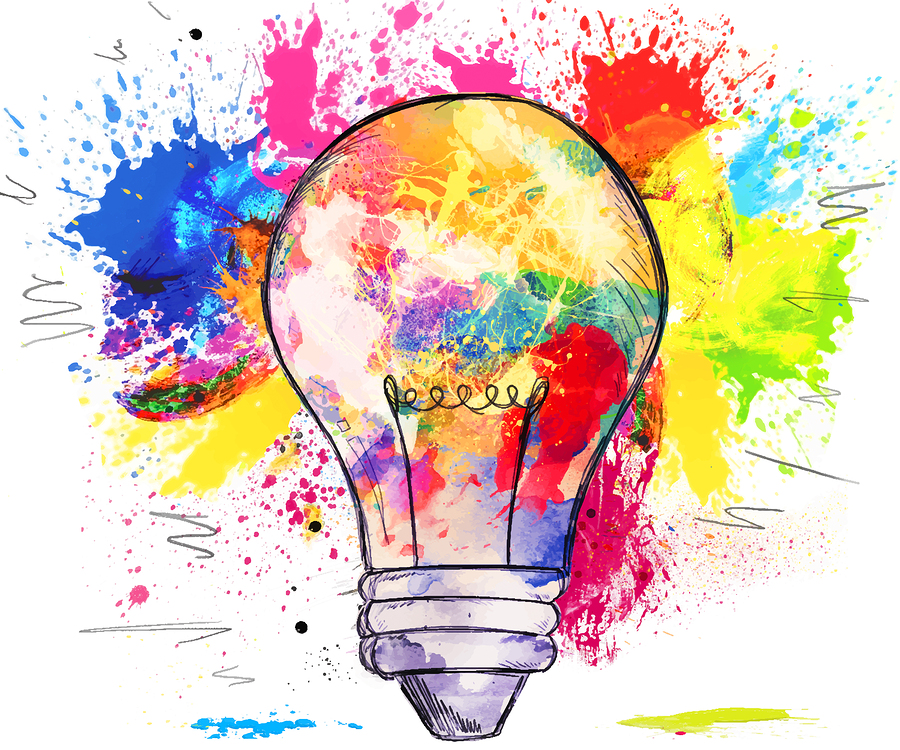 Experience
Clients hire us because we think and work out of the box
We believe that today's world requires a different way of working. Stratovative brings together our clients marketing efforts into a single place giving them time to focus on their business…while we grow their business.
Stratovative creates experiences that transform brands, grow businesses and make peoples' lives better. We constantly explore new disciplines and evolve our existing offerings to best meet our clients' needs. Using consumer/business insight, we are able to provide unique long-term communications solutions that engage target audiences, change behaviors and ensure business success.
We focus on key digital impact solutions to deliver positive results for your brand.
Capabilities
In order to engage and create lasting connections with consumers and businesses, you need an advertising agency that takes a comprehensive approach to digital marketing, ensuring attentive to detail, data-driven marketing, ROI and client satisfaction.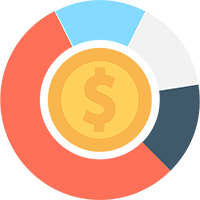 Media Planning
We apply our proprietary media tactic (UniversalReach) to accomplish our client's goals choosing the best mix of media channels to achieve results.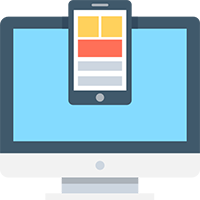 Web Design
Stratovative builds websites that engage visitors, communicate clearly, navigate easily, look great and most importantly, drive actions. They are also mobile friendly.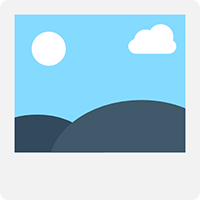 Graphic Design
Great designs bring brands to life. Our innovative graphic design creations help clients stand apart in crowded markets, build brand and increase sales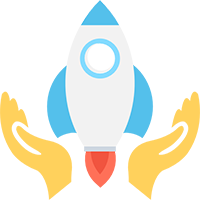 Logos
A logo is also an extension of your company that identifies and influences how your target market perceives you. First impressions count, so the logo has to really tell who you are.
Ready To Think Outside The Box?
Our goal is to create a blueprint for success for our clients utilizing the most useful, powerful and affordable set of Strategic and Innovative ideas to reach their customers.