Encompass the ability to reach a brand's target audience no matter where they are, how they access the web and with the right type of message.
Universalreach, creates the most potential viewable impressions within the current digital crowded marketplace. Through strategic media planning and buying based on years of platform experience, and by ensuring the least amount of wasteful impressions we effectively generate acquisition/sales across all digital channels.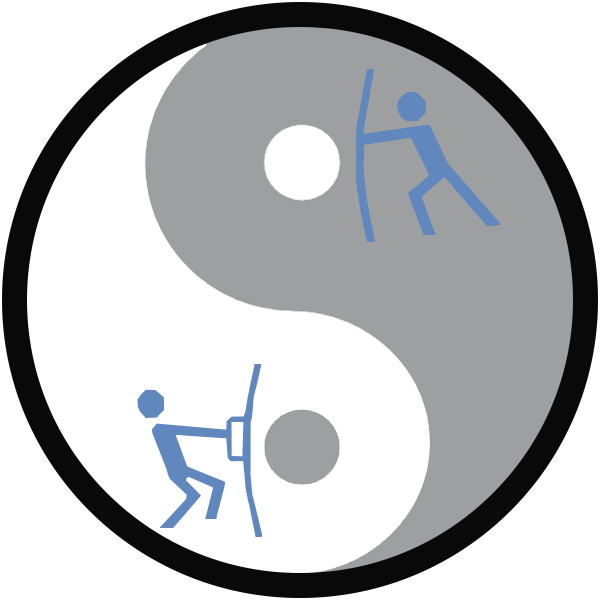 Customers don't think in channels and neither should brands. By employing the theory of attracting users utilizing two different strategies in sequence and aligning the messaging with each tactic ensures a 360° footprint approach toward the target audience. This approach has proved highly successful.
That is UniversalReach.
Explore how we target the marketplace to engage with your future customers.
Ready To Think Outside The Box?
Our goal is to create a blueprint for success for our clients utilizing the most useful, powerful and affordable set of Strategic and Innovative ideas to reach their customers.