Clients hire us because we think and work out of the box.
What We Believe
We believe that today's world requires a different way of working. Stratovative brings together our clients marketing efforts into a single place giving them time to focus on their business…while we grow their business.
Stratovative creates experiences that transform brands, grow businesses and make peoples' lives better. We constantly explore new disciplines and evolve our existing offerings to best meet our clients' needs. Using consumer/business insight, we are able to provide unique long-term communications solutions that engage target audiences, change behaviors and ensure business success.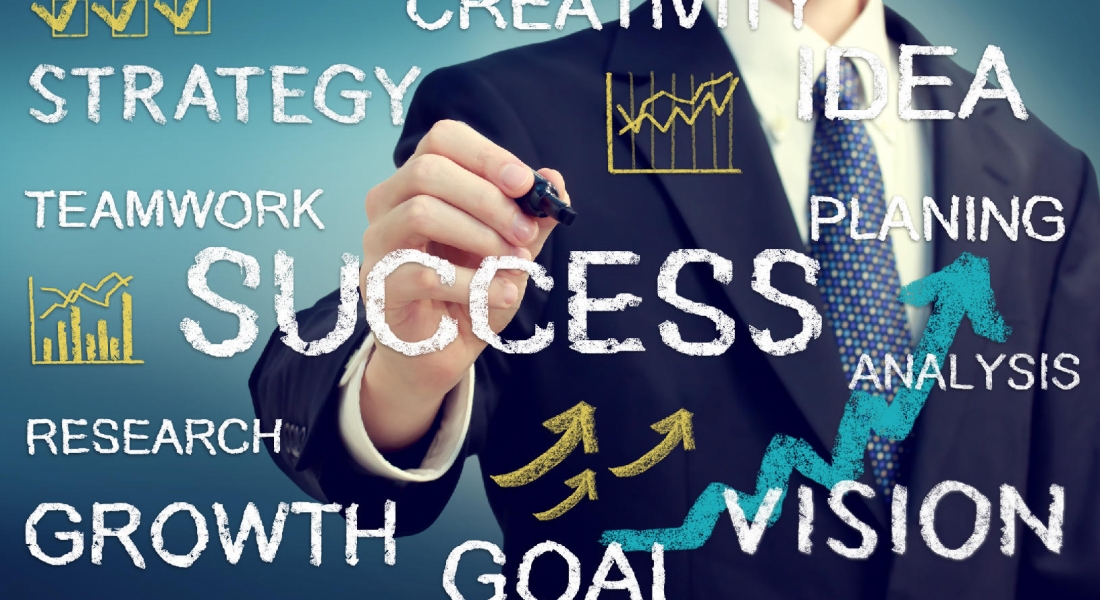 Stratovative has been fortunate to work with a number of courageous, innovative brands. They make us better and push us farther, who are eager to take risks, who want to do things that have never been done before and keep us on our toes to come up with new creative ideas and strategies.
The relationships we have built with our clients are formed on trust, respect, and the impact of what we accomplish together. We have earned the loyalty of advertisers of all sizes and from all industries—including creative and media agencies—through media placement strategies that get results by reaching the right target audience.
Ready To Think Outside The Box?
Our goal is to create a blueprint for success for our clients utilizing the most useful, powerful and affordable set of Strategic and Innovative ideas to reach their customers.